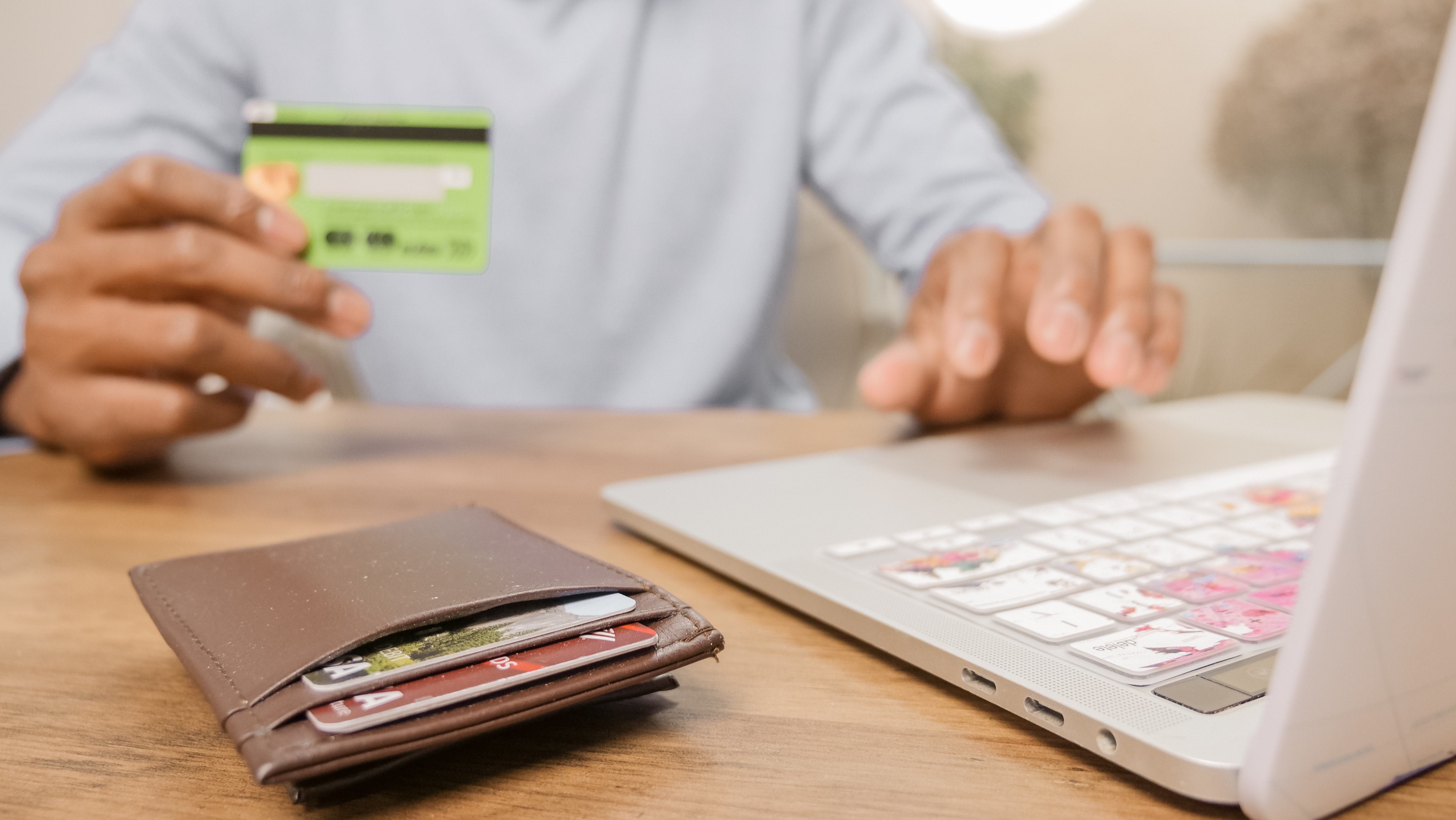 When he got home from work, Taylor knew he would not sleep any better tonight than last night. He had a mammoth-sized dilemma. Sitting at the table, Taylor stared at the piece of paper Erin had left at the shop. He studied it intently, and fear suddenly set in. If she moved to the main campus, Taylor would no longer experience her surprise visits to the shop. He also doubted they could maintain a long-distance relationship as they were still just casual friends.
Robby Brown was an only child who lived with his single mother. He and Taylor met at church and quickly became best friends at school. Robby and his mother were recovering from a very abusive relationship and were wary of inviting new people into their lives. Robby mostly had two past times: racing games on his console and his extensive Barbie collection. Living just across the fence from each other, spending afternoons with Robby and his Barbies was a frequent occurrence. As the years passed and Taylor spent more time on increasingly difficult homework, they spent less time with each other. The relationship eventually fizzled out entirely when Robby's mom got a new job on the other side of the state.
Not wanting to relive the experience of losing another best friend, Taylor decided he should entertain the idea of moving to the main campus. His mind raced through all his different options. It would be easy to transfer his schoolwork to the main campus, with easier access to his classes and technical resources.
Housing was more expensive near the university. Taylor would lose the comfort of his one-bedroom basement apartment in town. It was a small space, but it allowed him the independence he sought from his busy family home across town. The thought of having roommates sent shivers down his spine. He enjoyed being a hermit with minimal interactions with those closest to him, and roommates would disrupt his peaceful home life.
His mind wandered to the look-alike party on the main campus. Amongst the chaos, he had completely forgotten about his plan to attend. Moving there would make his attendance at the party less noticeable to his associates. He could plan a campus tour for that same weekend, and no one would be the wiser.
Pulling out his computer, he quickly found the page to schedule a tour for the weekend before Halloween. He would have to take a day off of work, but he could do the tour during the day on Friday and still have time to get ready for the party that night.
Overwhelmed by everything else that needed to happen by the beginning of the new year, Taylor got caught up in preparation for the Halloween party. First off, he had to decide on his character. Through a quick internet search, he found that his choices, Red Riding Hood, Dorothy, and Poppy, were all readily available at the store and his favorite online retailer.
Each costume had pros and cons. The Red Riding Hood presentation was simple and recognizable. It did not require any (as of yet) untapped skills, like makeup or hair. A simple wig would suffice under his hood. The only risk was of the costume being too plain.
Dorothy, paired with an off-the-shelf wig, was also simple. However, there was no accessory to obscure facial features, requiring him to learn special cosmetic skills to pull it off. In his mind, Princess Poppy was the epitome of feminine costumes. Her bright colors, pink dress, and standing hair would make a dramatic statement. But it would require makeup skills far beyond his current abilities.
He desperately wanted to be Poppy but decided to wait until he gained the skills to dress up to that level. Because the focus could be more on the costume and less on preparation fuss, Taylor decided on dressing like Little Red Riding Hood. As a bonus, it was the cheapest of the three options. Although it was less expensive in the store, he could be discreet by buying it online.
Once he picked out the costume, he searched for a pair of black Mary Jane flats similar to those he wore in his dreams the night before. Ankle socks (preferably with a bow on top) would be easy to find, and any brunette wig would do. With his outfit complete, all Taylor could do was wait for it to arrive. He was already anxious to try his new costume.
Exhausted by the traumas from the night before, his less than ideal encounter with Erin that day, and his ad-hoc shopping spree, Taylor slipped into a pair of comfy pajamas and laid down in bed, where his body finally won the battle and drifted off to sleep.